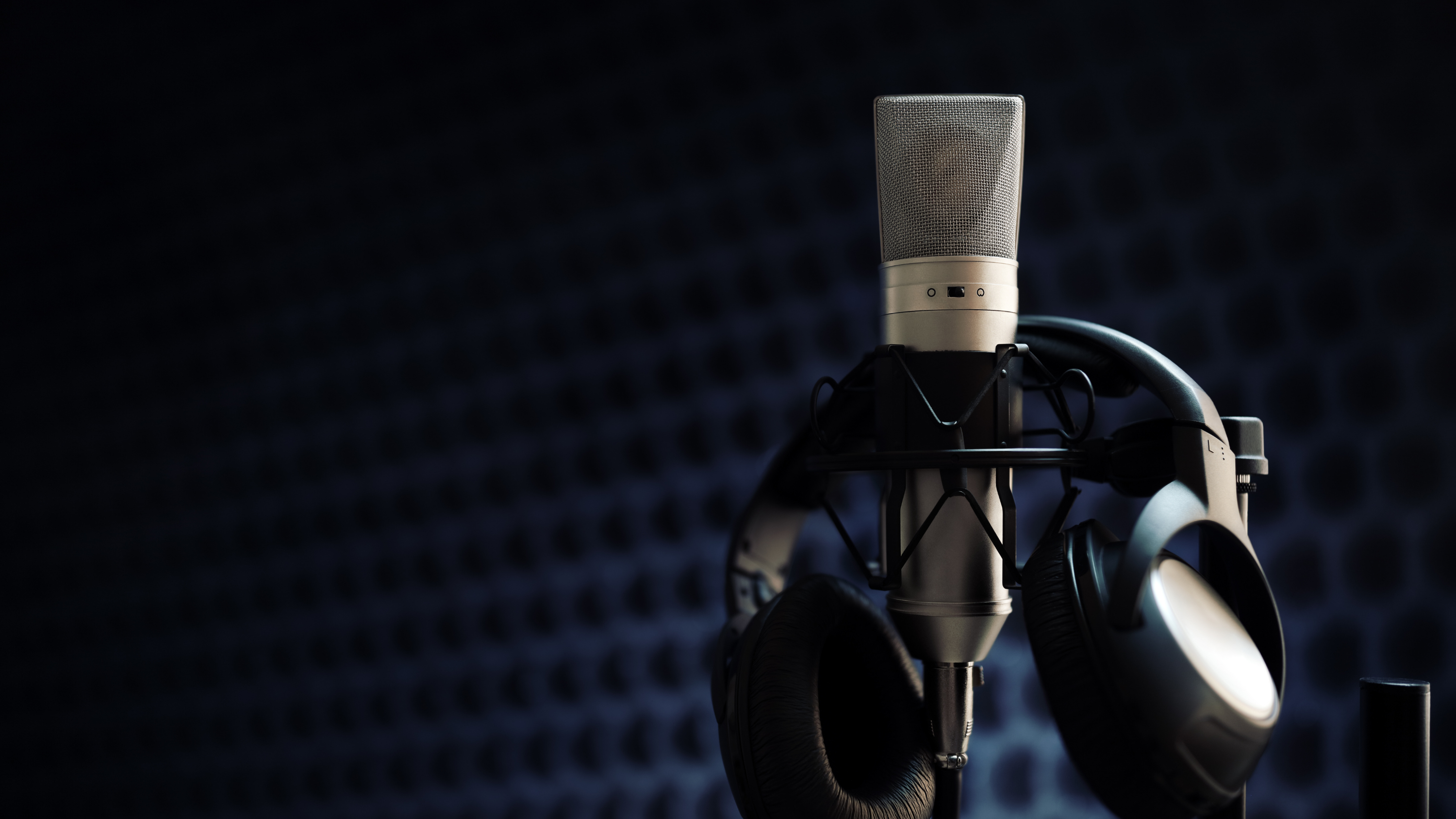 May I have a minute
of your time?
I'm Christopher Springmann, an independent video podcast host, producer, and digital storyteller. My work includes 1600+ original programs, both audio and video, delivering solid take-away for consumers, patients and healthcare professionals.
"One = Three" Production Package

One interview produces three programs in different formats: interactive audio/video, 90s trailer, and audio podcast. My strategy is to meet unique audiences at their convenience, on their device of choice.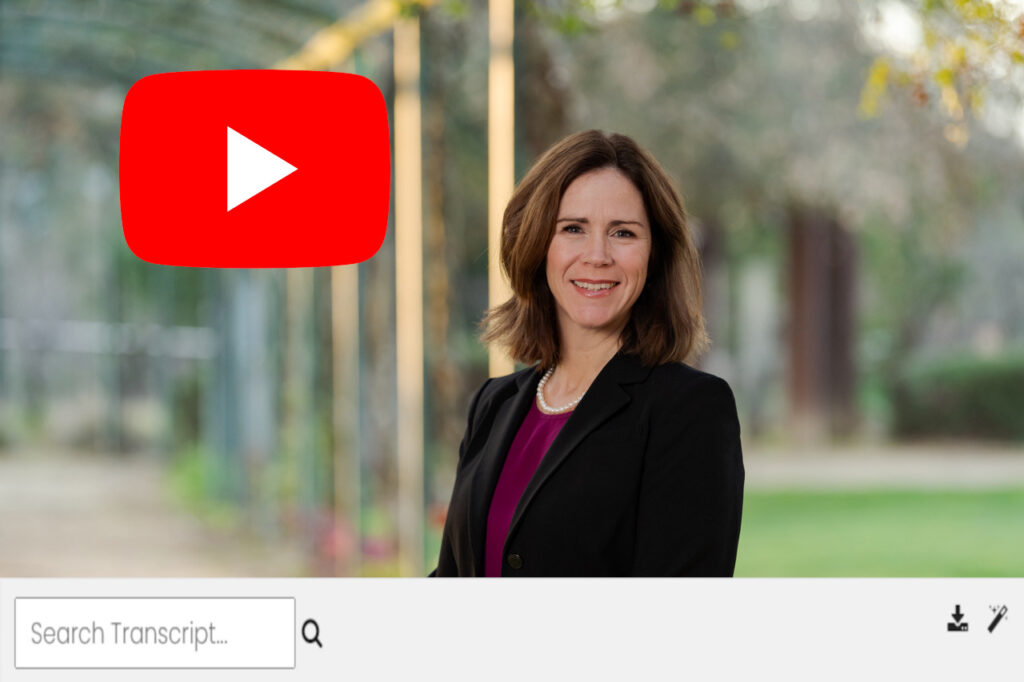 Interactive Transcript
The interactive transcript makes your videos searchable, accessible, and more engaging.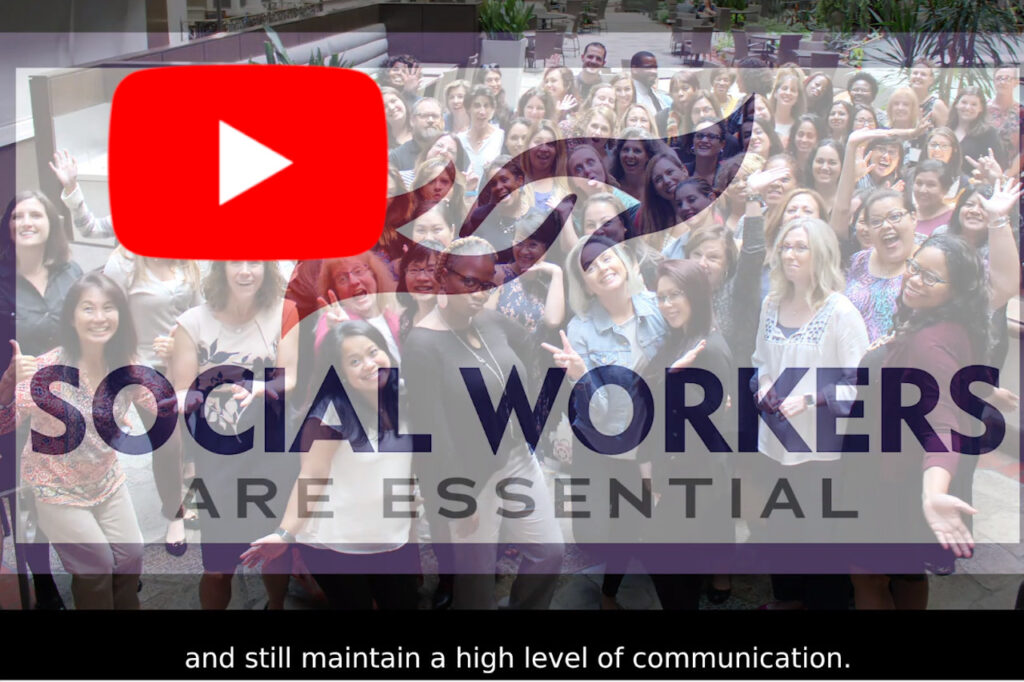 :90s Trailer
Social media outreach! Every video has a companion "teaser" trailer with open captioning.
Interactive Transcript
A cornerstone of our productions, we support and enhance your video with a captioned interactive transcript.
Makes your program accessible to a more diverse and inclusive audience
Search transcript
Control video with transcript
80% of viewers are more likely to watch an entire captioned video
Improves ESL (English as second language) comprehension and retention
Improves website SEO
:90s Trailer
First impressions are critical for engagement.
Your audience will experience the essence of your programs and be intrigued by these introductory teaser trailers.
Perfect for sharing on social media.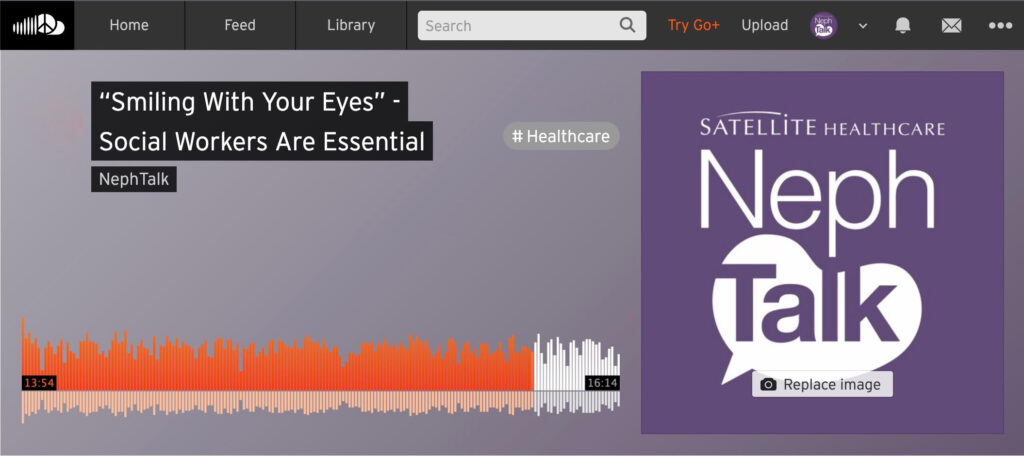 Syndicated Podcast on iTunes, Soundcloud+
Give your diverse audience options for listening and convenience.
Your Podcasts are available on popular hosting sites like iTunes and Soundcloud, and can be embedded or downloaded from your company site to meet your audience wherever they're at.
Let's make a difference together.
A single show can take on a life of its own. Digital storytelling is about asking the right questions, then listening with intent. Memorable, engaging moments arise when getting to know our interview subjects more.